Our academy was founded to 
empower scientists
 - at any level of their careers- reach their goals.

The
topics
range is quite diverse, but always
focuses on the personal and professional skills
one need to improve to lead a
successful career in science.
Skills like: scientific writing, public speaking, scientific illustration, communication with supervisor(s), productivity, and much more. For more details, please have a look on
our products
.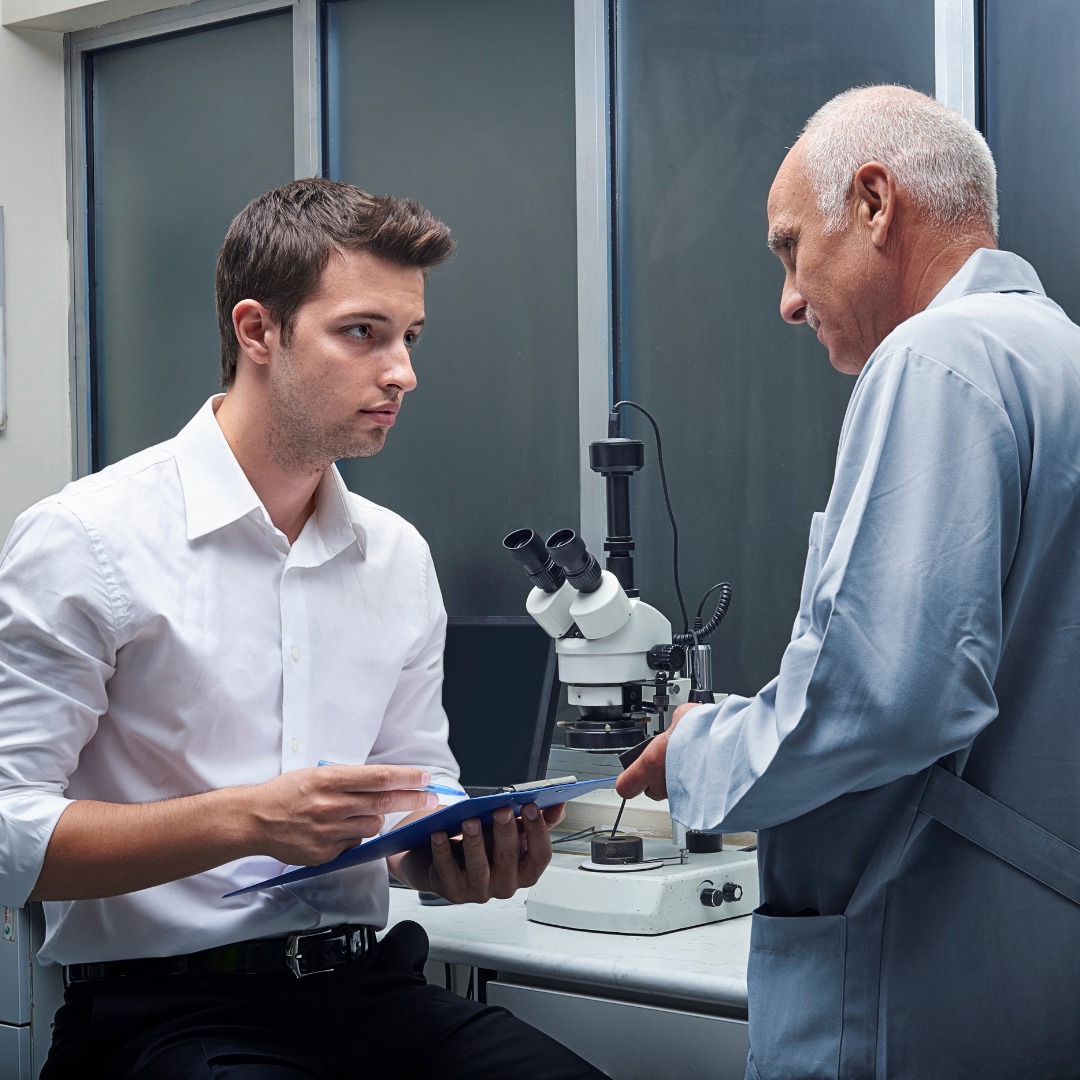 How to Communicate Better with Your Lab upervisor.
Poor communication lead to arguments & even conflicts in any work environment. Here you will learn about all types of communication, how to improve in all of them & all what it takes to become an efficient communicator in the lab especially with your supervisor.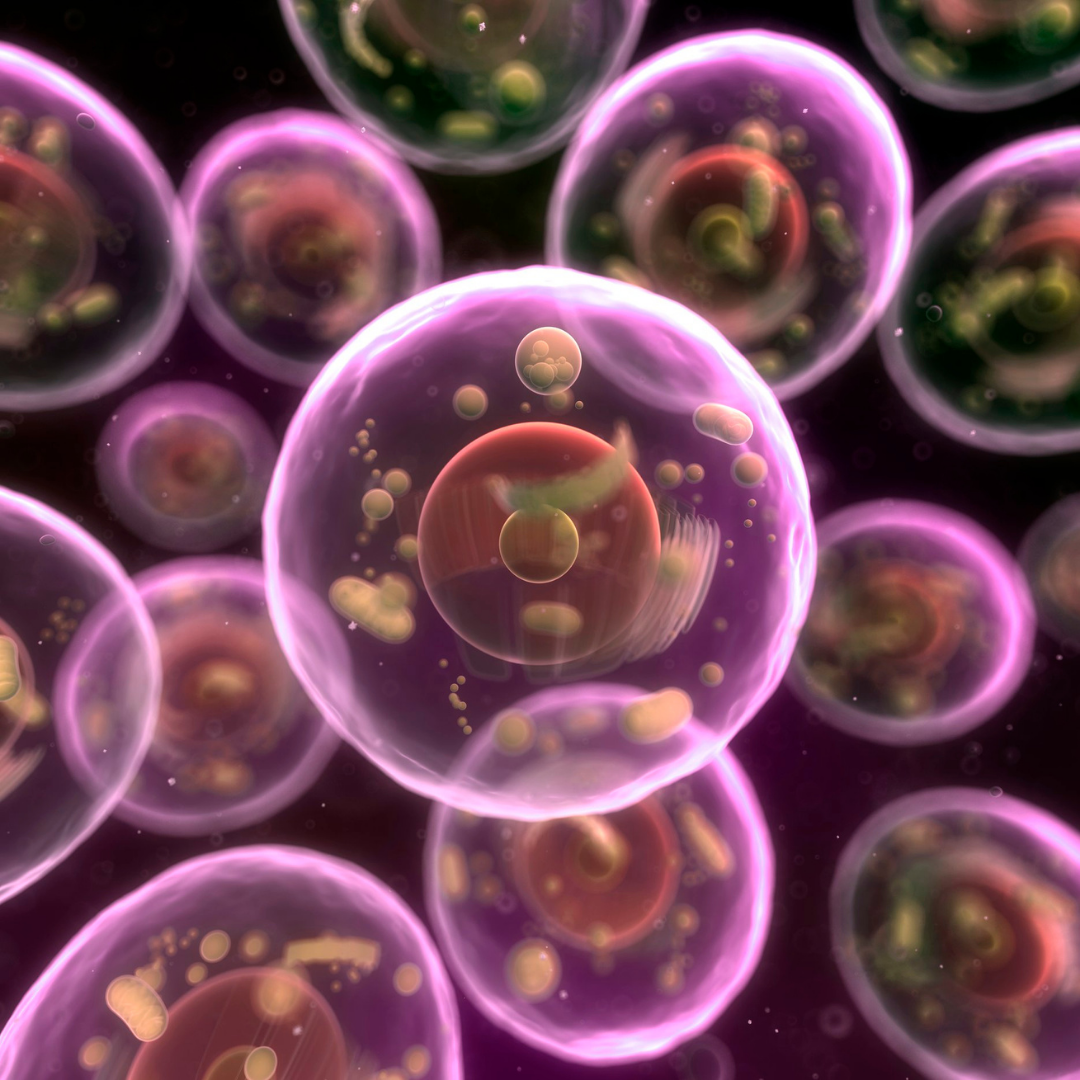 Introduction to Singe-Cell Technology
This course is for life scientists who are interested in this cutting-edge technology. It is a crash course about all what you need to know before starting single-cell experiments.
COMING SOON
subscribe to the mailing list below to get notified when the course is released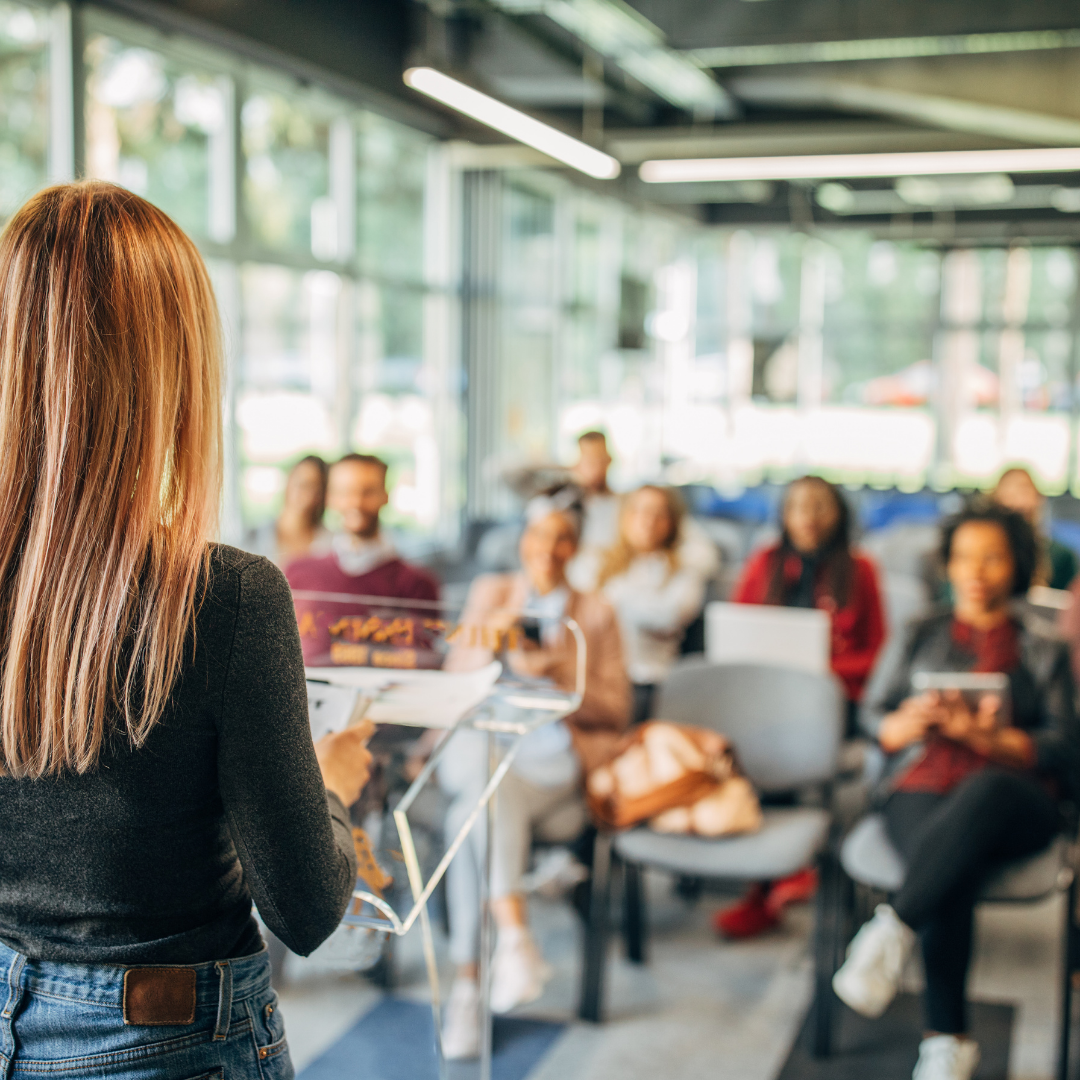 How to Present Science Effectively
As scientists, we spend the majority of our time working on our research. Yet, we spend insignificant time on preparing for our talks. Here you will learn how to plan, prepare, and deliver spectacular science presentations.
COMING SOON
subscribe to the mailing list below to get notified when the course is released
A senior scientist with more than 20 years of experience in Cancer Biology, Epigenetics, and Genomics. The founder of "The single cell ninjas" platform that provide help for single-cell scientists. After holding a PhD, 2 master's degrees, & many years in research as a group leader, I realized firsthand that success is not in the title of one's job, or in the number of publications. For me, true success is in all the moments in which I have been able to motivate, help or get a smile from someone who was/is having a hard time in the laboratory. Maybe because I always remember that I have also been a student, technician, pre-doc, post-doc, and I can relate to what everyone is going through. And whenever I have the chance to lead teams, I always work with this mantra in mind:
"Happy People Are More Productive!"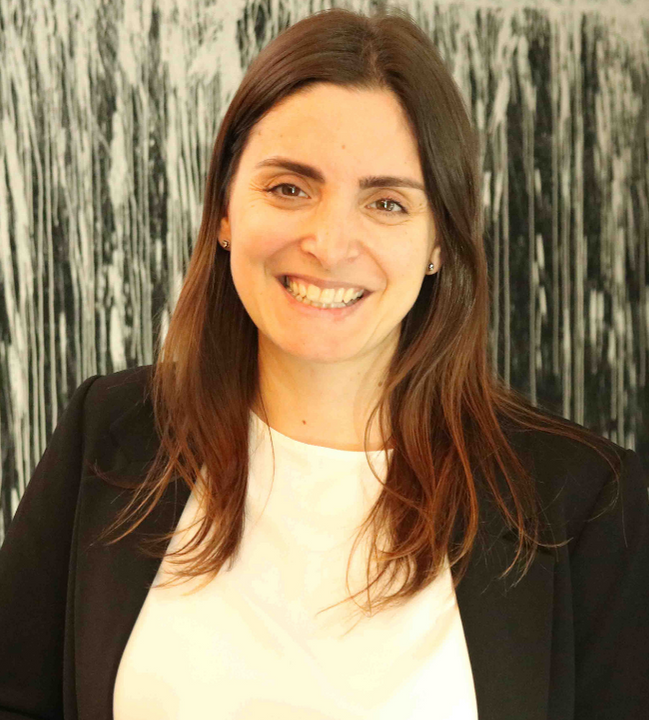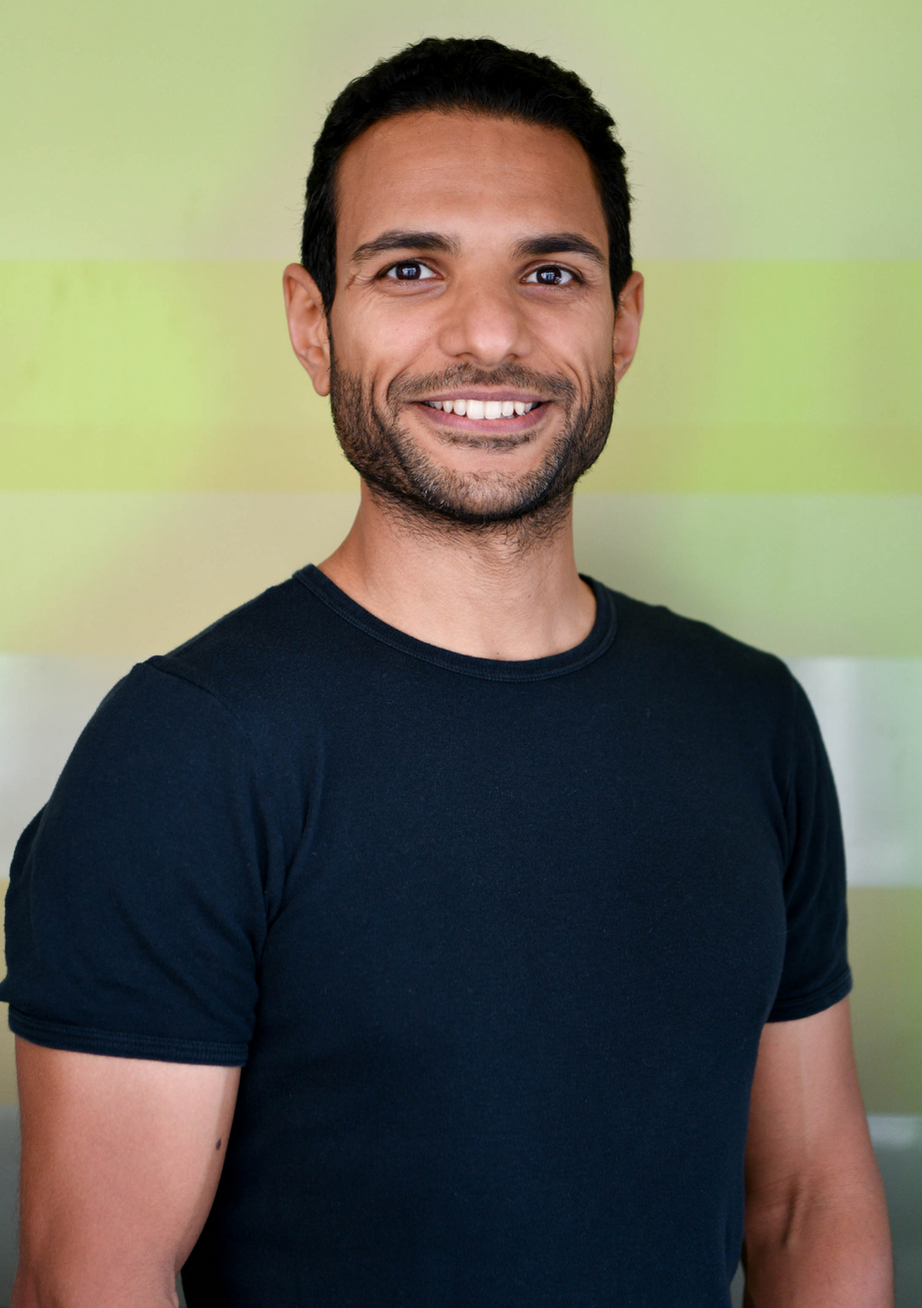 A pharmacist by training who got side-tracked by his passion to research and decided to be a neuroscientist. In my journey that spanned 4 continents, I have worked in diverse lab environments, and encountered numerous issues. It turned out that facing issues are quite common with most of the young scientists who are treading their first steps in science. Currently, as a senior researcher, I decided to use this platform to share all the tips and tools I have gathered throughout the years and helped me succeed. But my number one tip will always be: First, "Be Happy!", anything else comes second!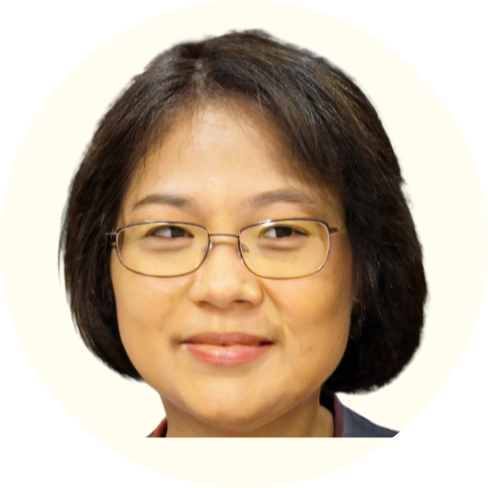 "I have started individual coaching sessions with Cátia and Ossama to help me with some struggles I had in my lab. The care and support I received was tremendous. They are very nice and attentive to the smallest of details. They started step by step with me to focus on what was stressing me out the most. The sessions were eye-opening for me because I have learned a lot on how to identify potential stressors, and how to deal with them. Also, their tips really helped improve my self-esteem and allowed me to explore many qualities I did not know I had. I really appreciate the time they take to share all their experience with me and help me become happier and more successful in a field that is a constant source of stress and doubts!"
Seo-Jun Lee
Post-doctoral researcher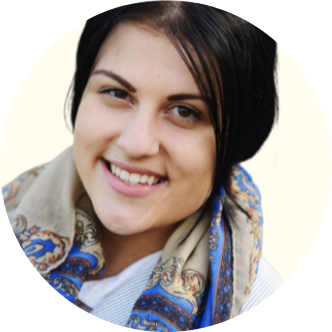 "Enrolled in the (communicate better with the supervisor) course, and I loved it. I have learned so much about effective communication, and the practical tools to improve interaction with my supervisor and colleagues in the lab. The modules of the course are well-structured, and very nicely explained. I have already noticed an improvement in my communication as soon as I applied what I have learned from this course. Ossama and Cátia are really thoughtful and took great care of us and explained everything to the tiniest of details. Very happy to have taken this course, and I'm overall very satisfied, and would definitely enrol in future courses with them."
Marina Ponzi
Research assistant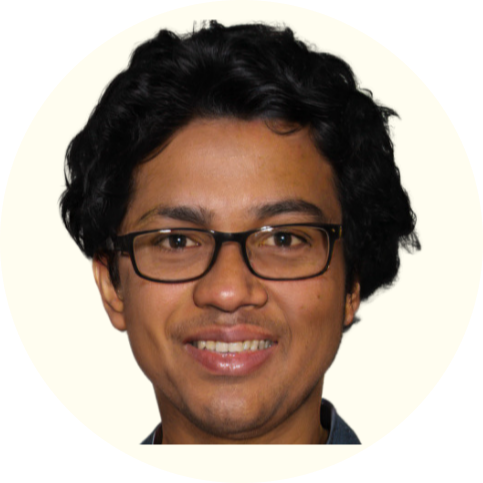 "I have attended a (3-week scientific writing) challenge and it was really helpful. I'd recommend it to everyone who needs a boost to start or finish something they are struggling with. The continuous support throughout the challenge gave me the motivation to sit down and work. During the challenge, it was clear to me how I need to set achievable goals, and how can I realistically accomplish them. The community, the sharing of success and struggles in writing, and the guidance of Cátia and Ossama helped me to push through and achieve so much more than I thought I could! I'm so happy that I have managed to finish writing the first draft of a mini-review in just 3 weeks! Thanks guys for the great job, I really appreciate it."
Diego Ortega
3rd year PhD student
Welcome! Check your inbox to confirm your subscription